Enhance your natural beauty
Cosmetology
Cosmetology in Ukraine
In the event where you are looking to enhance your natural beauty, we are here and happy to help. 


The specialists at our clinics are experienced dermatologists who have undergone training and certification in cosmetology and related areas of dermatology. Most of them have experience in other specialties of medicine such as intensive care and reanimation, pediatrics, nephrology, hematology, cardiology, and general therapy.


We use many unique programs and effective combinations of procedures for your best result.

Below is a list of treatments our cosmetology partners have to offer. If it is not listed on our website, please reach out to an agent and we can connect you with someone who can meet your needs.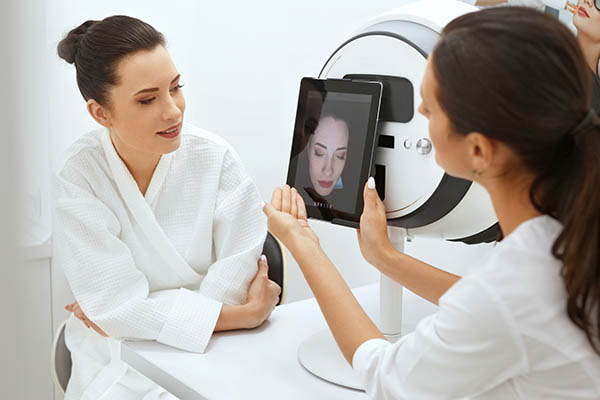 Over 150 procedures, including hardware, therapeutic, and injection techniques.
Prices
Filler injections

$155

ELOS Face Rejuvenation

$90

Biorevitalization

$210

PRP (platelet-rich plasma) Therapy

$55

Ultrasonic SMAS Lifting

$240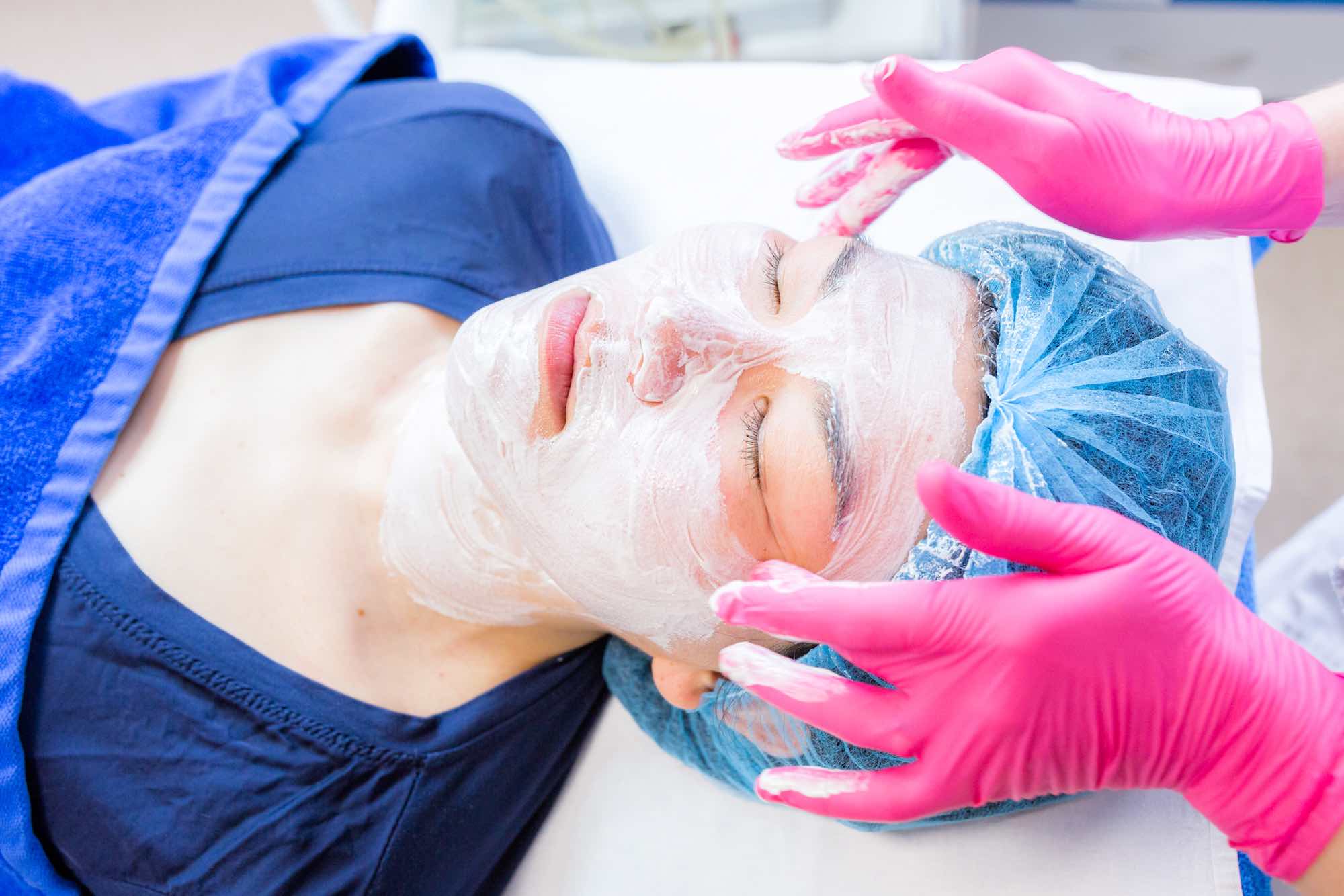 Our Aesthetic Medicine Specialists
Elena Moiseyeva
Leading Dermatologist / Medical Director
Medical Director of Aesthetic Medicine Center
Over 20 years of experience

"I'm happy to invite you to our clinic!
We've been working since 2004 and we are one of the biggest and most prosperous aesthetic medicine clinics in Ukraine. We are working only with modern and reliable equipment and highly skilled and experienced staff. And we are happy to boast thousands of happy and satisfied patients from all around the world.
What we do is working with natural beauty and there's nothing else which satisfies me more than enhancing individuality of every face and person.
This passion and over 20 years experience in the field of beauty medicine, will show you the shortest way to your beauty and youth!"
Subscribe now to get ideas for a healthy look and feel!