Individuals
There are several ways for you to get in touch with us. You can either send us an email request or fill out the request form on this website. If you are contacting us with a dental issue please attach a copy of your recent panoramic radiography (OPT), X-ray or a 3D scan, some photos of your teeth (which you can simply take with your phone) and a short description of the issues you'd like to resolve. The more information you provide, the more accurate we can design your individual treatment plan for your review.


Within 48 hours, your request will be processed by a certified medical professional and you will receive your individual, preliminary treatment plan.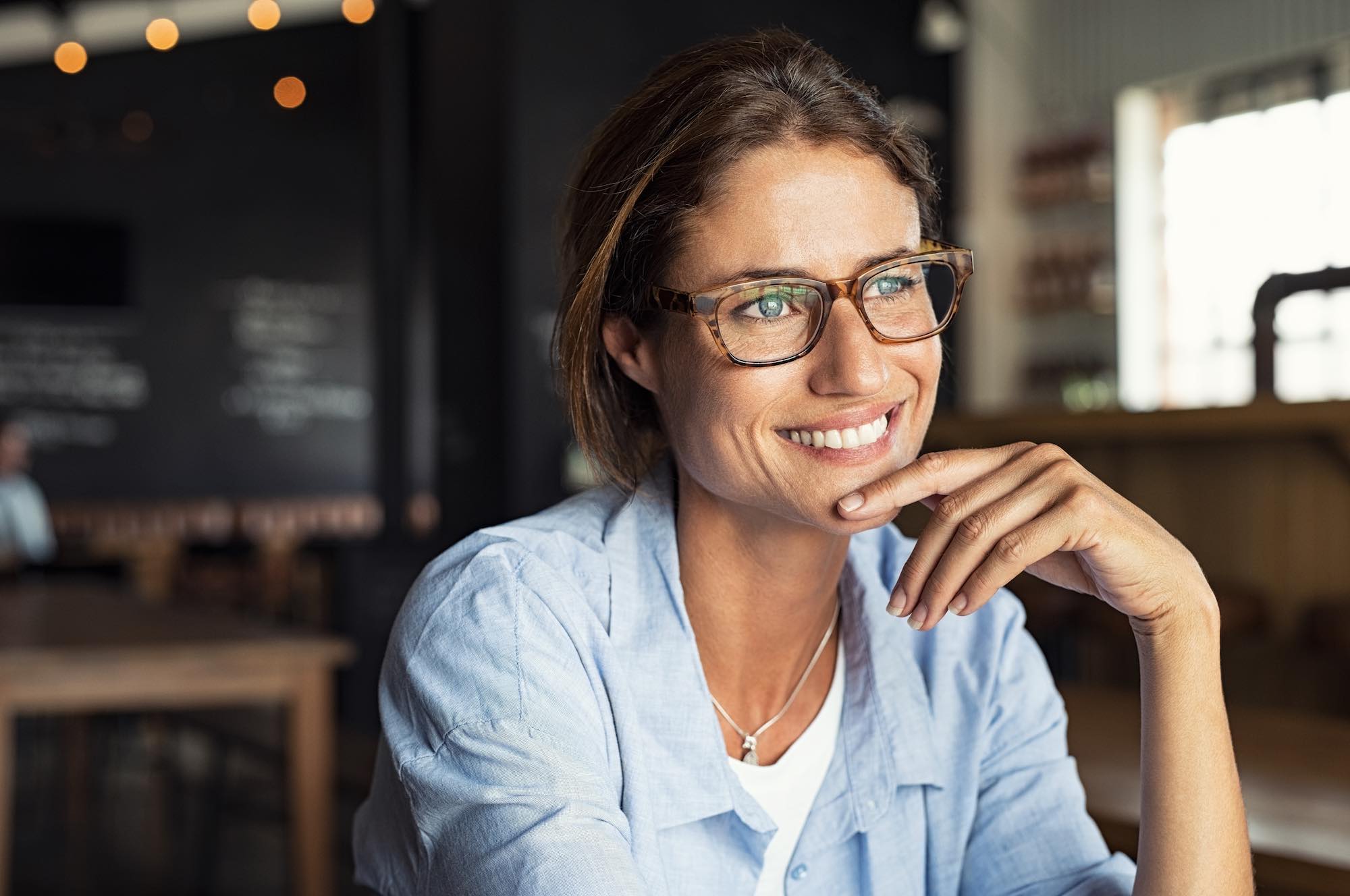 Send us an email or fill out our online form to receive your individual treatment plan and cost estimates.
How it works
Treatment plan approval
To make sure that the proposed treatment plan fits your goals and is best tailored to your needs, we will offer you a free online consultation with one of our doctors. During the consultation you can go through the suggested treatment plan and work out all the details of the plan and suggested treatment solutions. Following the online consultation, you will receive your finalized treatment plan. In case you have any doubts or concerns, we will remain available 24/7 for any additional requests or questions you may have. Our team will handle all of your queries and will promptly respond to any additional questions you might have.
Time to fly to Ukraine
Once you feel comfortable with the treatment plan, please get back in touch with us and we'll be happy to support you with all necessary travel arrangements. Our travel experts will be happy to assist you in finding, booking, and managing the flights as well as selecting and booking your accommodation in Kyiv. Upon arrival, our staff will personally greet you at the airport and take you to your hotel or apartment. We will also provide you with a local SIM-card and a welcome pack containing information about your treatment plan, appointments, itinerary, and other relevant information.
Enjoy first class services
During your first consultation and first appointment with the doctor, you'll discuss and agree if there are any modifications needed to your initial treatment plan. Based on this personal examination, some changes in your treatment plan can be made. Generally, these are minor changes that will not drastically change your treatment plan. In rare cases, when the changes are made, they do not exceed 10% of the initially estimated total budget of your treatment. Following your first consultation, you will receive an updated treatment plan outlining the dates and time for your next appointment. All payments will be made at the end of each visit or at the end of the treatment process. You will always receive a receipt and will be able to pay with cash or credit card. Further paperwork can be provided for insurance reimbursement.
Explore Kyiv, Ukraine
Want to learn more about Ukraine? Kyiv is a city with deep cultural, historical, social, and musical diversity. If your passion is art, we've got you covered. If you want to see landmarks rich with history, there are so many we'd like to share with you! If you want to visit all the best places in the city to shop, eat, or drink, you will feel like a local in no time. Based on the schedule of your appointments, we can offer you different types of tours and suggestions so that you can fully enjoy and take in what Ukraine has to offer
Home sweet home
Depending on the treatment performed, you will receive all necessary information at the last appointment. Annual check-ups can be done in your home country. But if you decide to come back to Ukraine, we would be happy to arrange and perform a follow-up appointment free of charge. Upon your departure, you will always have a Health Pilgrims manager available to support you in your check-out process and provide a free ride back to the airport.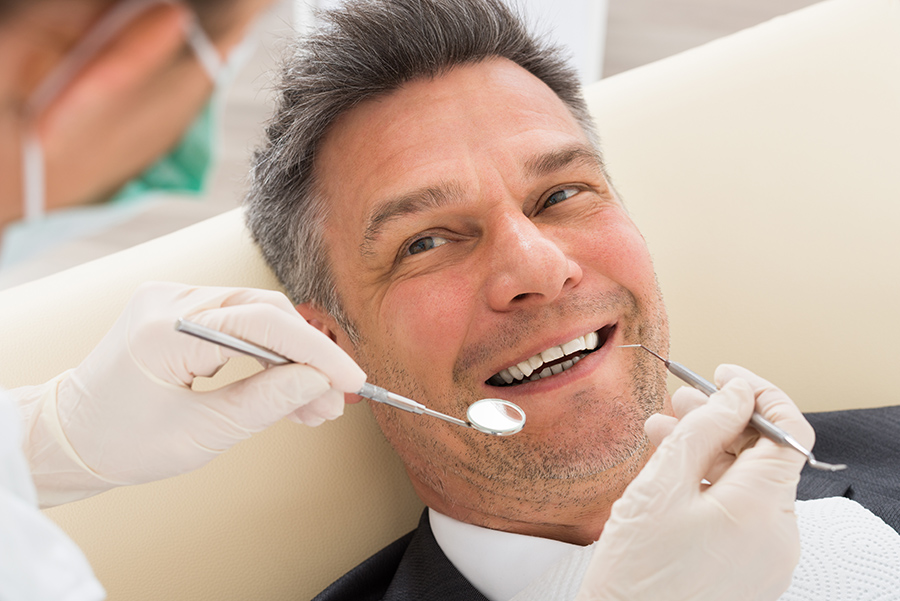 Dental services
We believe that a beautiful beaming smile is not just about being attractive, but more about self-confidence. One of the quickest ways to get such a smile is to utilize lamination procedures such as crowns & veneers.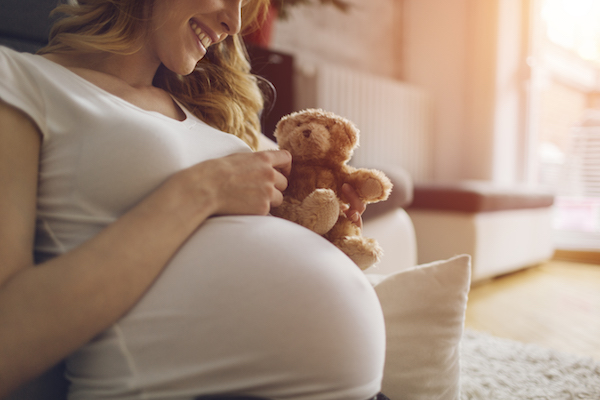 Reproductive Medicine
We understand the delicacy and significance of reproductive health. That is why Health Pilgrims has partnered with one of the top reproductive medicine clinics in Ukraine!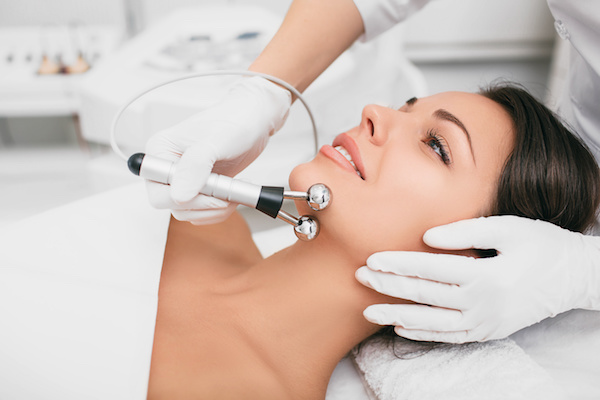 Cosmetology
In the event where you are looking to enhance your natural beauty, we are here and happy to help. Health Pilgrims offers over 150 procedures, including hardware, therapeutic, and injection techniques.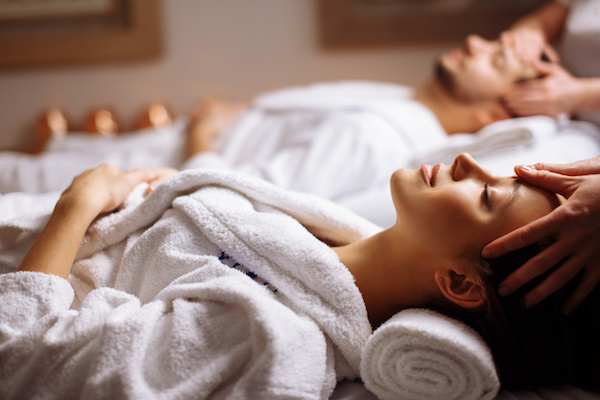 Wellness
Visiting Ukraine for a health and beauty tour means spending some time dedicated to your personal well-being and relaxation. You can get tons of benefits like weight loss, anti-aging programs, spa treatment, and other luxurious services.
Subscribe now to get ideas for a healthy look and feel!