Tons of benefits for your health and beauty
Wellness in Ukraine
Wellness in Ukraine
Due to its geographical position, Ukraine has significant recreational resources. Visiting Ukraine for a health and beauty tour means spending some time dedicated to your personal well-being and relaxation. You can get tons of benefits for your health and beauty like weight loss, anti-aging programs, spa treatment, and many other luxurious services.


If you decide on spending a few weeks in Ukraine, you'll have an opportunity to check out various wellness resorts, where you can try the following services: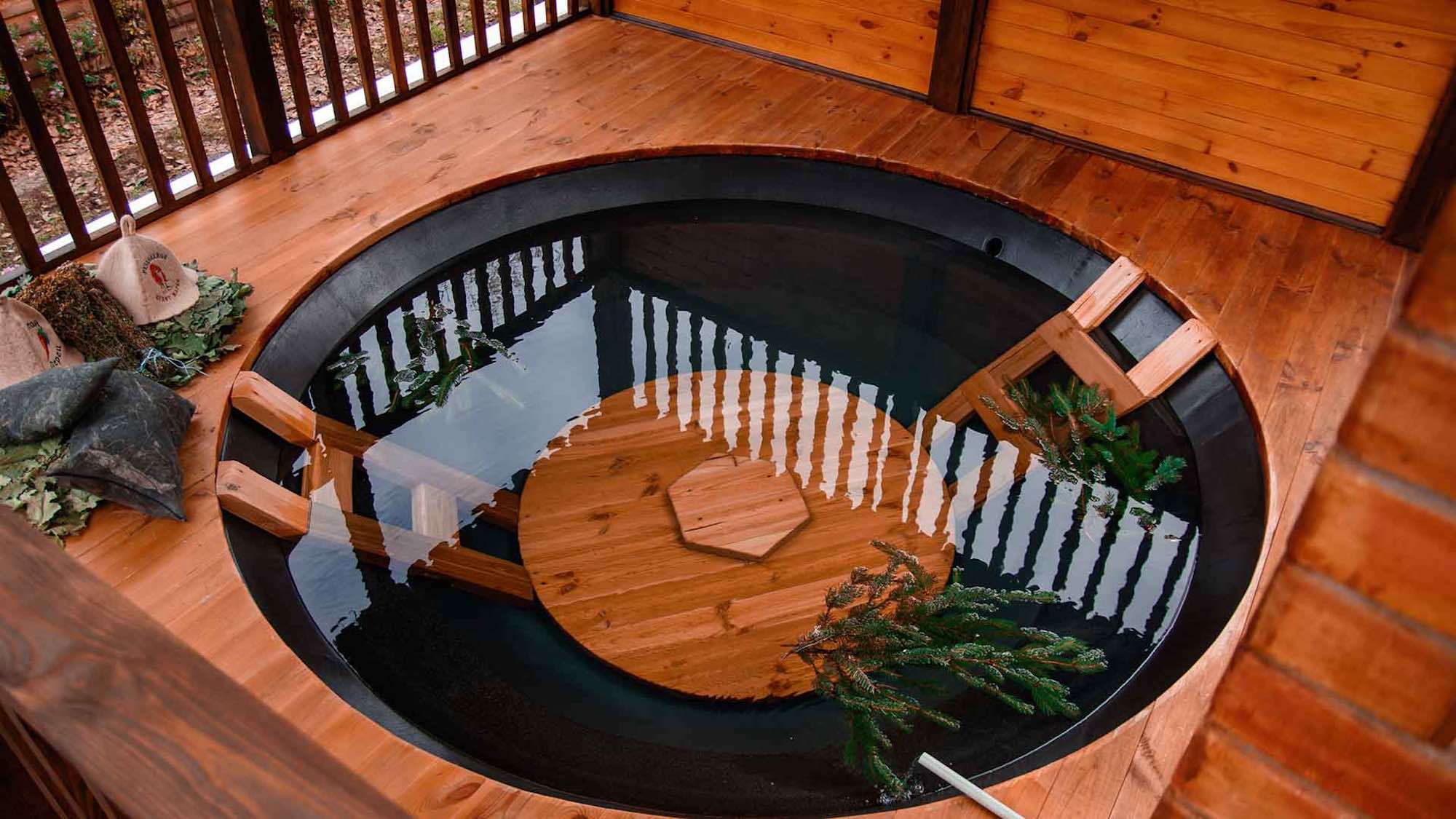 Check out various wellness resorts in Ukraine with Health Pilgrims
More wellness with Health Pilgrims
Massages
Hydromassage, foamy massage, medical massage, and many others are available for any need or budget. These are truly magical treatments that can ease back pain, headaches, or soreness. We can promise that if you choose any of these, you will walk away relaxed and rejuvenated. 
Detox Program
Such programs have a general goal of stabilizing the client's weight, overall cleansing of the body and improving the metabolism. Delicate skin peeling, gentle massage with natural essential oils and finest sea salt will favorably affect the water balance of cells, absorb all excess fluid from the tissues, and increase the general tone of the body. 
Mud or Phytochemical Treatments
Many Ukrainian wellness resorts have access to naturally sourced healing mud for health and rejuvenation. Such treatments help in the production of collagen and elastin, which plays a critical role in improving the visual aesthetics of the skin, its tone, and even the functionality of the thyroid gland.
Spa Capsules
The Spa Capsule is a non-invasive technology and a perfect system that significantly improves blood circulation for weight loss, anti-cellulite, anti-aging, massage, and de-stressing. The treatment provides an unattended, self-automated treatment for your whole body. 
Anti-Cellulite Body Wrap
While most wraps are performed on the entire body, cellulite and bust wraps are applied to certain areas alone. The procedure is aimed at the anti-cellulite effect by reducing weight and activating the metabolism.
Phyto Barrel
Phyto Barrel is a one person organic "mini-sauna" and made out of cedar. You will be encapsulated in a barrel where steam only affects the body and therefore is not difficult to breathe. The cedar aroma gently spreads with the steam while breathing in cedar forest aroma. The combination of steam and aroma greatly increases your level of relaxation promoting weight loss, flushes toxins, removes fatigue, as well as energizes and rejuvenates not only the body but also the soul.


Prices
Full Body Massage

$30

Lymphatic Drainage

$50

Jet Lag Massage

$50

Float Therapy

$20

Phyto Barrel

$15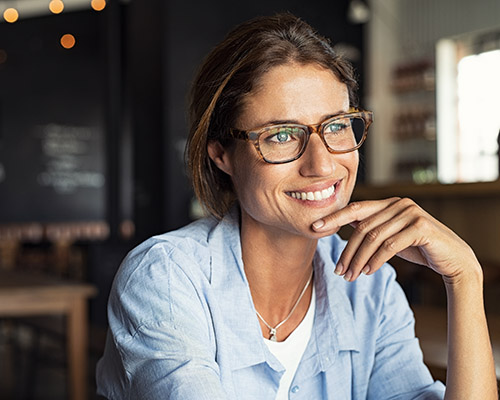 Subscribe now to get ideas for a healthy look and feel!