Get your happy&healthy look
5 steps to your happy look
Get in touch with us
Please contact us now and within 24 hours your request will be processed by certified health professional and we will revert back to you.
Consultation
Prior to the design of your individual treatment plan, we offer a free online consultation with our medical team to better assess your individual needs and compile an exclusive treatment plan.
Treatment plan approval
Following your consultation, our team will provide you with an exclusive treatment plan and estimated costs. At this point you can also choose some of the additional medical or concierge services that we provide making your experience with us even more pleasurable.
What if you're not in Ukraine yet?
We can assist you in finding, booking and managing the flights, as well as accommodation options. Our staff will personally greet you at the airport and escort you to your hotel/apartment.
Enjoy first class service
At your first appointment you will discuss your treatment plan with the Doctor carrying out the procedure. Any modifications can be made to the initial treatment plan at this point. You will be provided with a detailed schedule of your appointments.
Our services
General Medicine
Annual check up
Endoscopy, CT, MRI
Stroke rehabilitation
Spine surgeries
Plastic surgeries
Radiation therapy
Aesthetic Medicine
Skin Rejuvenation
Dermal Fillers
Advanced Skin Lifting
Platelet-Rich-Plasma Therapy
ELOS™ Photofacial
Ultrasonic SMAS Lifting
Reproductive Health
Andrology
Gynecology
Preimplantation Diagnosis
In Vitro Fertilization (IVF)
Egg Donation
Surrogacy
Dental Services
All On 4 Dental Implants
Porcelain & Zirconia Crowns
Porcelain Veneers
Root Canal Teatment
Teeth Whitening
Dental Implants
"I recently had R&R organized by HBP. The team is experienced and accommodating. The result was just what I was looking for - I managed to combine full health check up with some beauty procedures and ofc beautiful Kyiv sightseeing!"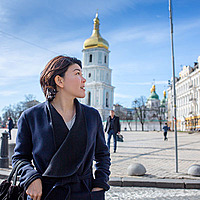 "I visited Kyiv after conducting extensive research regarding dental clinics in Europe. After non diagnosis of chronic advanced gum disease even though I had visited my UK dentist every 6 months, the prognosis was dire, the loss of teeth would be inevitable. I had three visits to Uma at 6 month intervals. I had all of my top teeth removed, sinus lifts and bone grafts prior to the implant procedure. I now have a smile to be proud of. I cannot express the gratitude that I feel for the staff at HBP. They have made a very traumatic situation bearable. I would highly recommend HBP"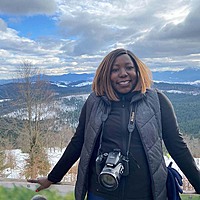 "I do not have enough good things to say about Health Pilgrims! Everyone was so kind and so helpful. From the receptionists to the dentists everyone was professional & caring. I highly recommend coming here, I have no regrets!"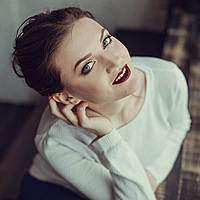 "I highly recommend coming here, I have no regrets! Had best beauty retreat in my life! "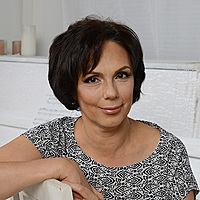 "Coming from Austria to Ukraine solo was possibly a leap of faith, and believe me no matter how much research I conducted, I was still wary. After my first appointment I let out a huge sigh of relief. The five day treatment preparing for four dental implants, was conducted in an extremely professional environment. "