About Us
We are a medical assistance company specializing in providing support to foriegners in Ukraine.

Ukrainian and English speaking doctors are available for free consultations and no waiting time appointments.


We have assembled a team of top general healthcare, dental, fertility and cosmetology experts to ensure our clients receive world class standard of care and support in Kyiv, Ukraine. 


At Health Pilgrims, we only work with the most experienced and qualified clinics to ensure the highest standards of care.

We are offering a unique service that will help you create your new happy look.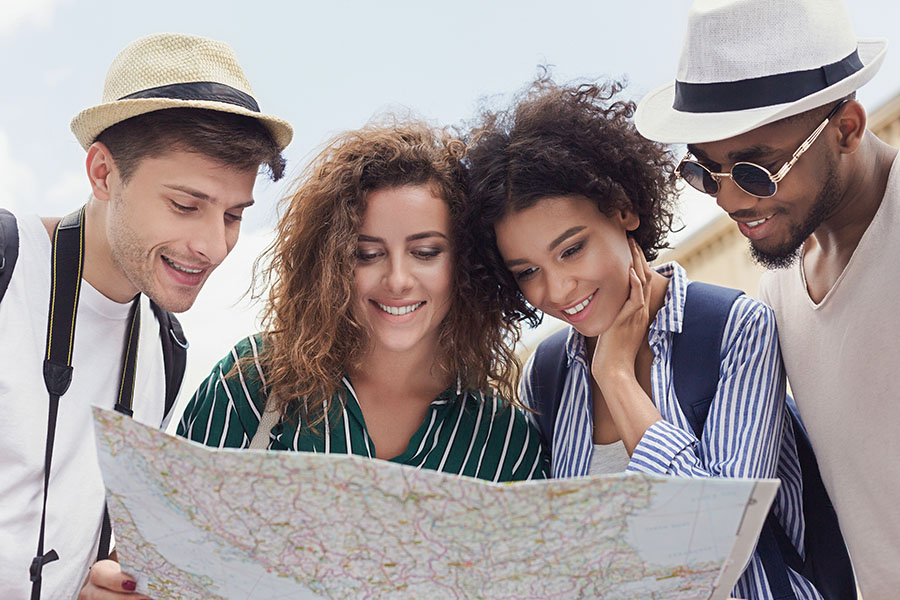 We are a full cycle concierge service company matching the highest expectations of service standards
Why Health Pilgrims?
Outstanding Quality
We are the leading company in delivering quality and value to our clients. Our staff and partners are highly qualified professionals with decades of experience in patient care.


24/7 Support
Our managers are at your service 24/7 and ready to answer your questions and provide necessary support, before, during, and after your travels.


Individual Approach
Health Pilgrims values your time and money. Everyone is unique and deserves a tailor-made solution. That is why we make it a priority to match each individual with personalized travel arrangements and medical treatment plans. We design the best and optimal solutions based on your actual needs, time, and budget requirements.


Confidentiality
We value your privacy and recognize that you have entrusted us with connecting you with the best doctors for your care. Your medical records will be kept in the strictest confidentiality and will only be shared with the medical practitioners to determine the course and development of your personalized treatment plan.


We Care About your Family
Would you like to travel with family or partner? No problem, we've you covered! While you are receiving your treatment, your travel companion(s) will have plenty to do. Your partner, loved one, or family member can enjoy a relaxing massage, receive treatment from one of our cosmetology partners, or revel in Ukraine's deep beauty and history on a guided walking tours around the capital.


Subscribe now to get ideas for a healthy look and feel!