Make yourself a priority!
Plastic surgery in Ukraine
Plastic surgery in Ukraine
The most important trend in plastic surgery is a move toward less invasive procedures designed to stave off the visible signs of aging. And helping patients achieve their desired outcome and our ability to have a positive impact on their life is one of the most rewarding and exciting aspects of our profession.


Are you interested in having plastic surgery yet fear it is impossible to manage due to your location? Many of our patients fly in from all over the world. We have perfected the "fly-in patient" protocol. You can fly-in alone or with loved ones, and we will walk you through a process that will ensure complete care and a comfortable, pleasant experience.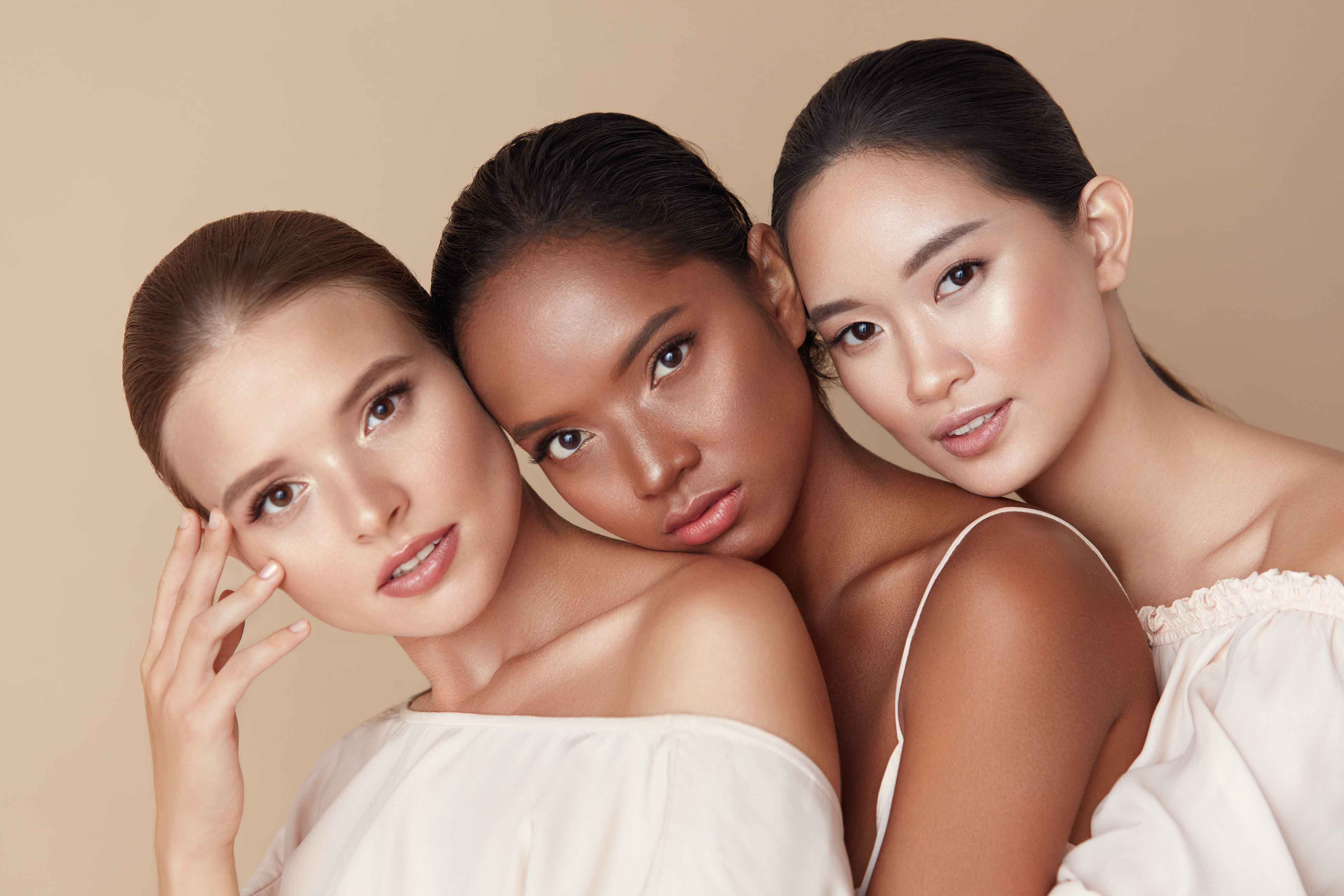 Fly home beautiful with Health Pilgrims!
5 steps to self-confidence
Full examination and all needed tests in less than 2 hours.
Duration of the surgery usually does not exceed 2 hours
1 day at inpatient clinic under the supervision of an experienced medical staff
Full recovery in 3 weeks.
Prices
Breast augmentation

$7000

Breast reduction

$6500

Abdominalplasty

$7000

Blepharoplasty

$2000

Face lifting

$7000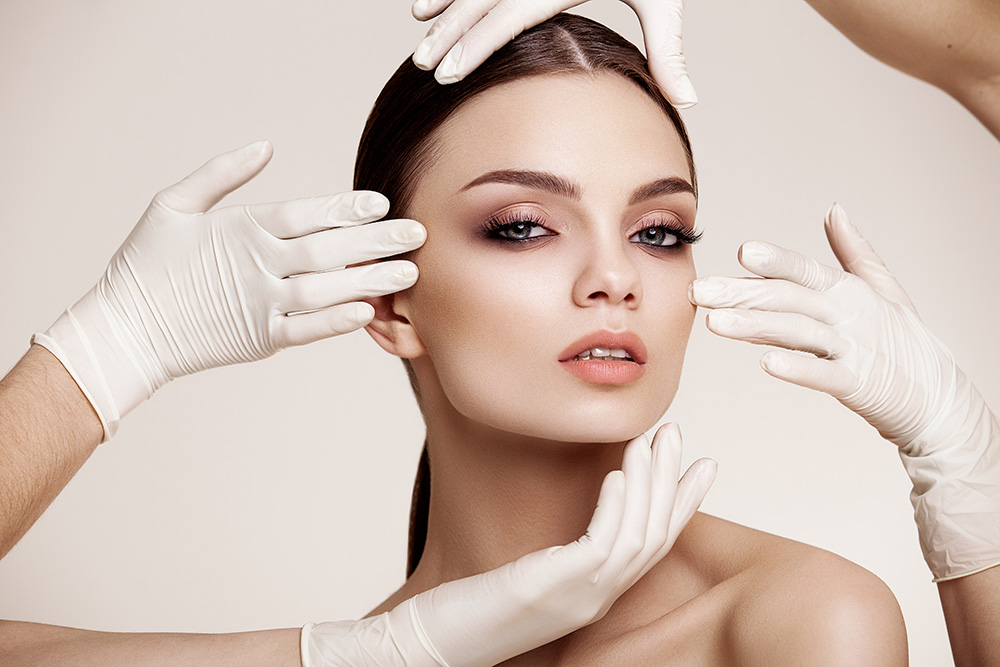 Our Plastic Surgery Specialists
Yevgeniy Donets
Plastic Surgeon
Top Doctor in the Plastic Surgery category.

Member of the American Academy of Cosmetic Surgery AACS, the International Association of Aesthetic Plastic Surgery (ISAPS), and the All-Ukrainian Association of Plastic, Reconstructive and Aesthetic Surgeons (VAPRECH).

Specialization: breast endoprosthetics, breast lift, reduction mammoplasty.

Dr. Donets participated in numerous international conferences and symposia on plastic surgery. He regularly masters his skills at the clinics of Germany, France, Latvia and at the Center for the Future of Surgery (CFS) at the University of California San Diego School of Medicine.


                  "Honest and conscientious attitude based on trust and understanding between a doctor and a patient is a key to success. Only in this case the result will satisfy every patient's expectation".
Subscribe now to get ideas for a healthy look and feel!