Just one click away from you your perfect R&R
International Civil Servants
International Civil Servants
If you are an international civil servant based in the field or at a headquarters location— whether you have frequent rest and recuperation cycle, we've got an offer for you! The reason we know what an ideal R&R experience would be is because one of our founders is a humanitarian worker with a 14-year long career that took her into some of the most remote places in the world. That is why we want to honor the hard work that goes into what international civil servants do and recognize the importance of rest and recuperation for those in the field.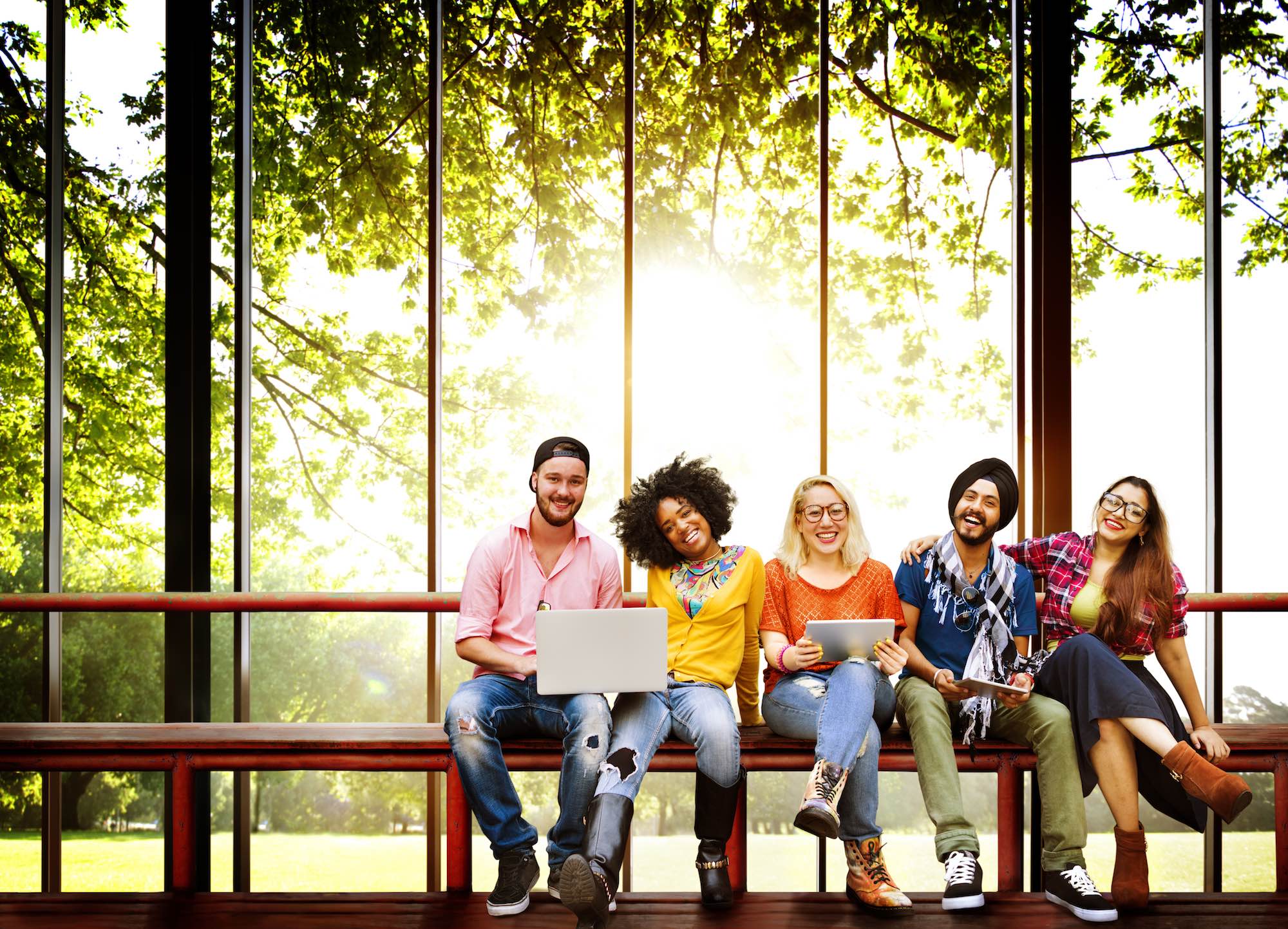 If you are an international civil servant, we've got an offer for you!
R&R for International Civil Servants

Why Choose Us?
We have invited and hosted humanitarian workers and other international civil servants from Asia, Africa, Europe, North America and South Pacific! We were happy to receive marvelous feedback and 100% satisfaction rate after each and every trip we've organized. 


We offer more than just health tourism packages. Health Pilgrims designs individual offers for each and every client. When you travel in Ukraine, we arrange a personalized experience that combines a visit to a new and exciting location with excellent dental and cosmetology treatments. 


What Do We Offer?
Regardless of where you are coming from, we are happy to organize your perfect R&R experience to Ukraine and yes, we got it all covered: tickets, accommodation, airport pick-up, SIM-card, your dental and/or cosmetology appointments, private tours, spa retreats, and much more! Just let us know what you are looking for and we'll take care of it. As far as your medical needs, check out our dental services and aesthetic cosmetology services to mix and match treatments that suit your needs.  


Who Do We Work With?
Our dentists and cosmetology partners have over 20 years of experience and thousands of satisfied clients around the world. No matter how complex your particular issue is – there is a solution that our team of excellent doctors can design just for you. 


Whether you are looking for a complete smile makeover or just fix a couple of teeth that have been pestering you for a while, our doctors will offer a solution that will fit your timeline and budget. 


Similarly, if you've been dreaming of trying some of the latest skin rejuvenating and wrinkle reduction technology but it has been too expensive or simply out of reach – we can offer a treatment package at a much more affordable price. 
Why Ukraine?
There are so many answers to this question. Ukraine is conveniently located in the center of Europe and is easily accessible from anywhere in the world. It is less crowded than many other places in Europe and Asia yet still offers unique historical and cultural diversity and access to the most beautiful natural attractions in the world. Check out our travel and wine and dine sections for more information. 
Subscribe now to get ideas for a healthy look and feel!