Ukraine - big, diverse, and mostly undiscovered
Travel
Travel in Ukraine
Ukraine has a lot to offer by being a nation rich with colorful traditions, warm-hearted people, and off-the-map experiences. Within one trip, you can be admiring a dreamy medieval castle and an absolutely adorable old-style town while also discovering the most offbeat place in Europe, ranging from a nuclear missile launch site to the ghost city of Pripyat.


If your passion is art, we've got you covered. If you want to see landmarks rich with history, there are so many we'd like to share with you! If you want to visit all the best places in the city to shop, eat, or drink, you will feel like a local in no time.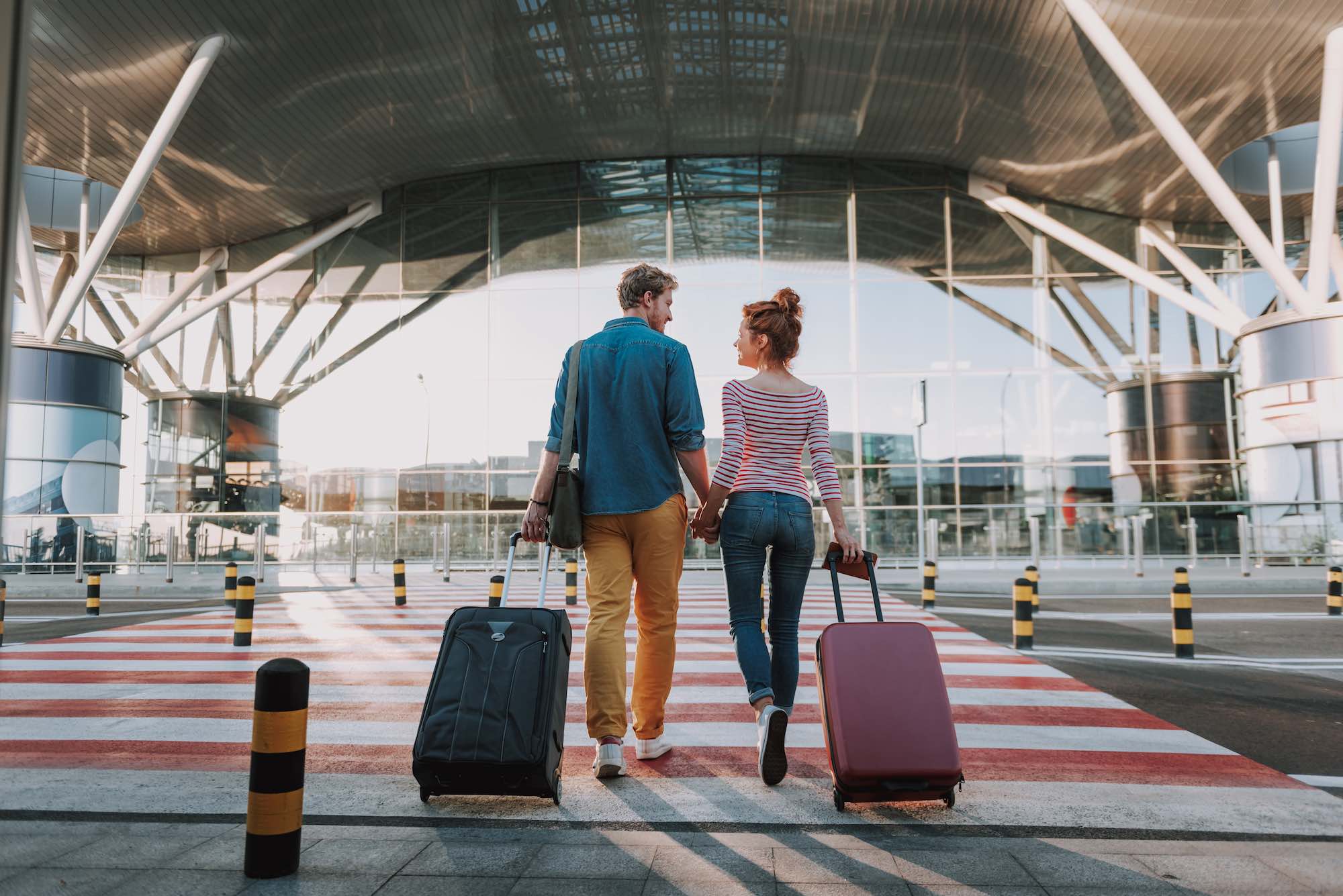 Ukraine is one of Europe's last genuine travel frontiers
Prices
Weekend in Kyiv

$50

Speakeasy Kyiv

$80

ATV Kyiv Off-Road Adventure Tour

$70

Kyiv Food & Drink Tour

$75

Special Chernobyl HBO Tour

$150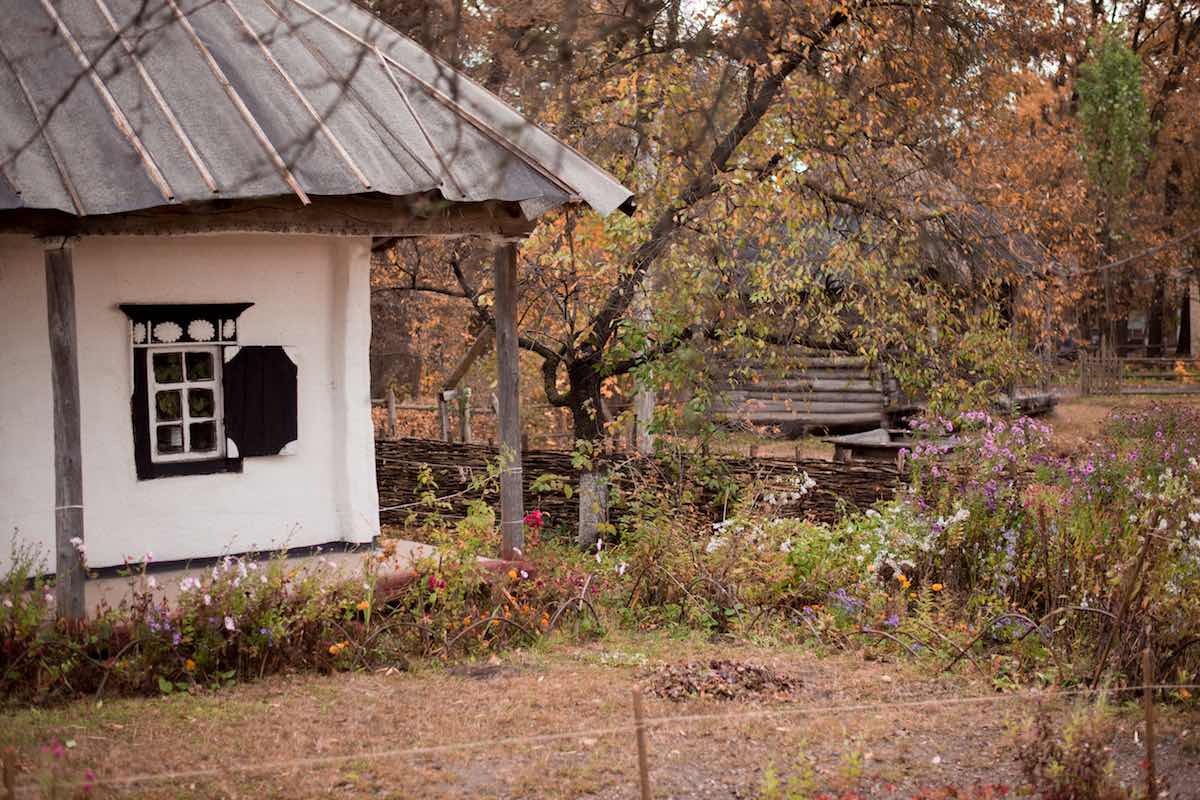 Subscribe now to get ideas for a healthy look and feel!