Accommodation
Hotels in Ukraine differ by their comfort level, service quality, and location. As a result, this is reflected in overall price. Accommodation prices in Ukrainian hotels depend directly on the room, duration of stay, the chosen food plan, and other extra ad-on services. If you need some inspiration, we'd be happy to make suggestions based on your preferences.


For comfort, you can choose to stay at a hotel that will provide all kinds of amenities, or if you prefer a more private setting, you can pick a modern apartment located in the center of the city. After determining your preferences and overall budget, our specialists will provide you with a few options that we are confident will easily meet your needs. 


Additionally, we provide Health Pilgrims clients with favorable accommodations around the country. This includes destinations like Kyiv, Lviv, Odesa, Kharkiv and Dnipro. Our agents will arrange for quotes that can allow for more accurate budgeting of your overall scheduled trip.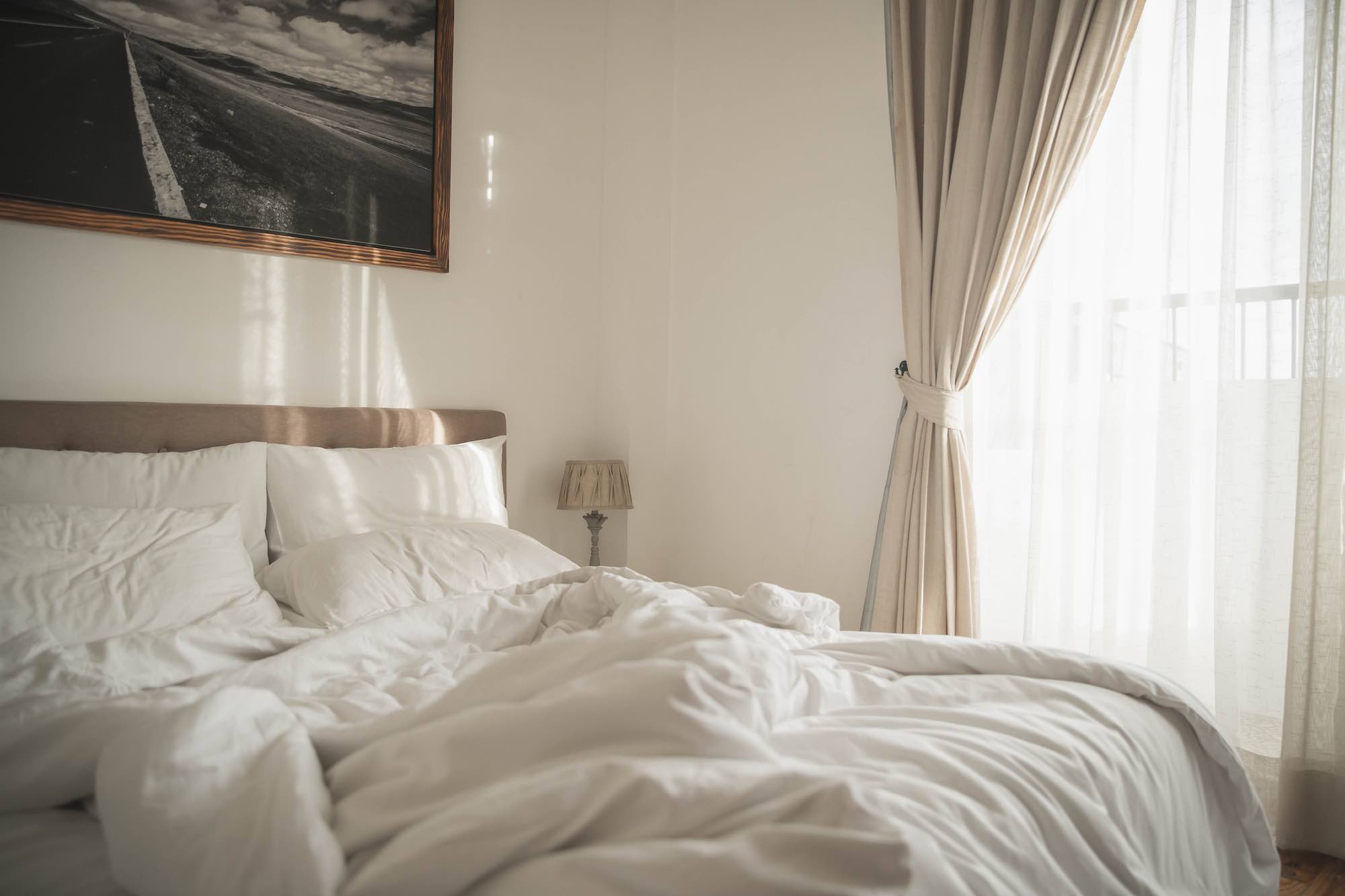 The most reliable and trustworthy hotels and apartment providers
Subscribe now to get ideas for a healthy look and feel!