Spine Surgery in Ukraine
The vast majority of back problems can be remedied with non-surgical treatments—often referred to as non-surgical or conservative therapies. However, if surgery is required lots of questions may arise:

Is it better to have traditional spine surgery or minimally invasive spine surgery? 

What is minimally invasive spine surgery and how does it differ from traditional spine surgery?

What are the risks?

But there is no reason to worry - our specialists will held all necessary tests and provide you with all possible options of treatment.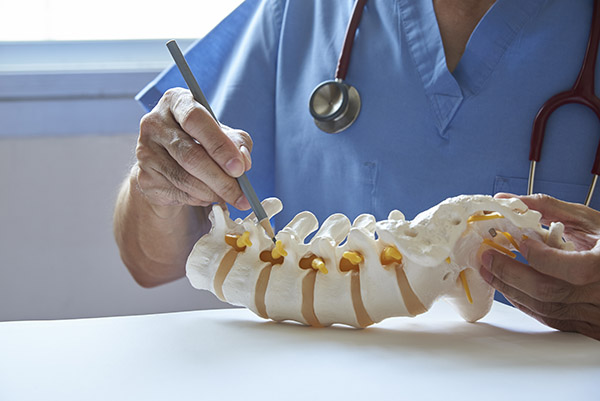 Our docs can seamlessly handle every spine issue from the very simple to the extremely complex for you to feel the freedom of movement again.
Spine Surgery Center

The development of modern surgery is largely caused by the introduction of new high-tech diagnostic techniques and surgical techniques. Thus, today, about 70% of abdominal and up to 90% of all gynecological operations can be performed by endoscopic access - laparoscopically or hysteroscopically, i.e. without performing a classic incision of the abdominal wall. This significantly speeds up the recovery, reduces the duration of the postsurgery period to 1-2 days and has a good cosmetic effect after the intervention.


Surgeons of our partner clinic provide diagnosis and treatment for a wide range of surgical diseases. The use of unique diagnostic equipment of the clinic, the interaction of specialists of different specialties in one institution, allow establishment an accurate diagnosis and appropriate treatment.


A feature of the Surgical Center is an individual approach to each patient, which provides a choice of optimal modern diagnostic methods and selection of the most effective surgical or medical treatment.


We provide each patient with the most suitable treatment method: laparoscopic, endoscopic, minimally invasive or traditional open. Our specialists widely use technologies aimed at achieving the best cosmetic results. We also provide support in the rehabilitation of patients after surgery, assistance in rapid recovery and return to daily activities.


Our team of surgeons constantly work on their professional development, actively cooperating with the leading European surgery centers.