Nature
Due to its size and supreme geographical location, Ukraine can offer numerous places to visit for the most curious or experienced traveler. Here, in Ukraine, you are able to have an ideal holiday no matter what your preference– we simply have everything!


Ukraine is your oyster!  Access the stunning Carpathian Mountains for trekking during the summer and for skiing during the winter, swim the warm Black Sea for an ideal beach vacation, go on a spa retreat in Truskavets for its natural mineral springs, or take a peaceful family trip to Bakota which is known for its incredible landscapes and total silence.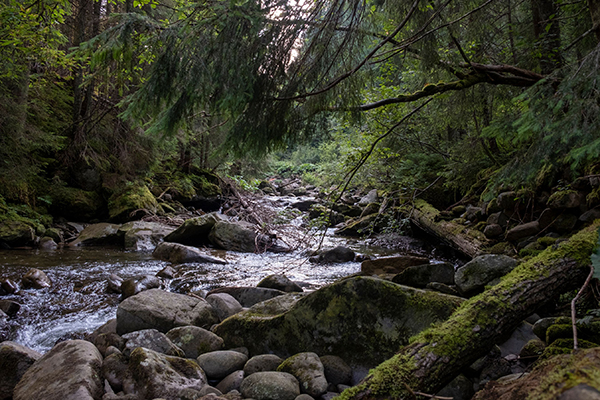 Sceneries you will fall in love with
Subscribe now to get ideas for a healthy look and feel!