Hospitality
Ukrainians are always willing to help, so no worries about your stay – you will definitely get the best treatment and 5-star service! 


You will have a choice from a variety of hotels within various categories in all regional centers of Ukraine. This can start from hostels all the way up to high-end luxury chain hotels.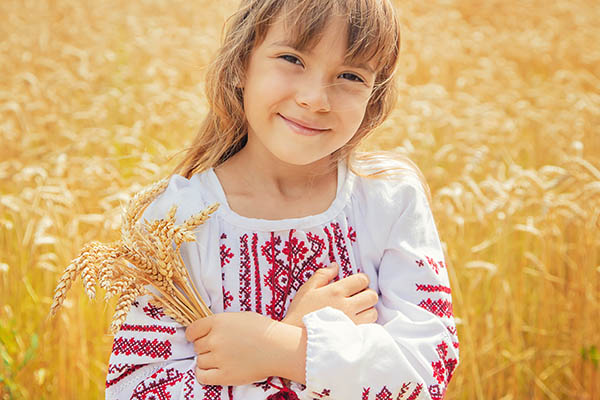 Because Ukrainians simply love guests!
Subscribe now to get ideas for a healthy look and feel!