Food
Ukrainians generously flavor their cuisine and is just perfect for those who like a hearty tasty meal. We promise that when you take a bite, you will leave wanting more! Traditional Ukrainian cuisine has even made The Independent's recent
Best Foodie Destinations List
, stating that Kyiv is a definite must visit city for its food. Our folk recipes have evolved over the centuries, creating a unique flavor. Nowadays you will easily find lots of places offering traditional dishes as well as restaurants famous for their unique approach and interpretation to authentic recipe – sometimes even by means of molecular gastronomy!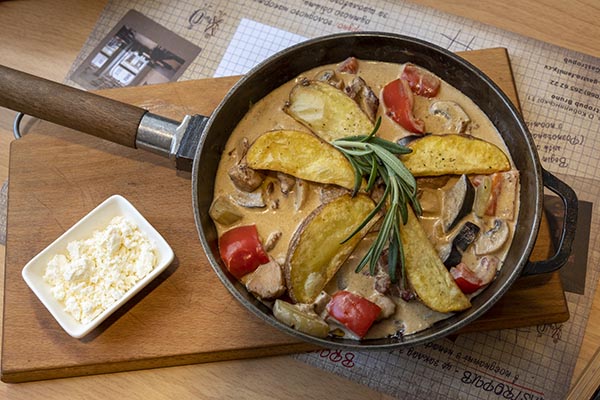 Flavors that you won't get enough of
Subscribe now to get ideas for a healthy look and feel!